Flower Wall Moments over the Mothers Day weekend here in Ballarat
May 12 2015

We would like to thank everyone who came and admired our fresh flower wall and took some photos.  We made our flower wall  to say thank you to  Ballarat for the years for they have continued to support us and also, to add a little fun to the weekend.

We hope all the Ballarat mums out there enjoyed their #mumsdayinmay   Mothers Day weekend is especially busy for all the Stems Team and they all did an amazing job.  Congratulations to the winner and we hope you enjoy a years supply of fresh flowers from Stems.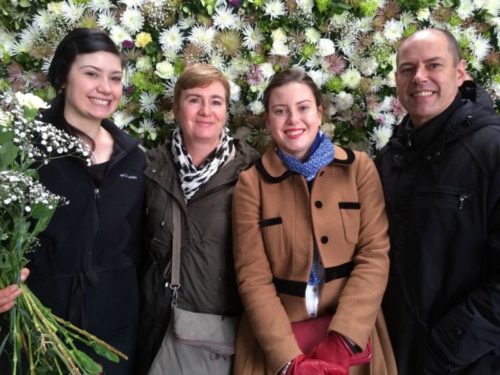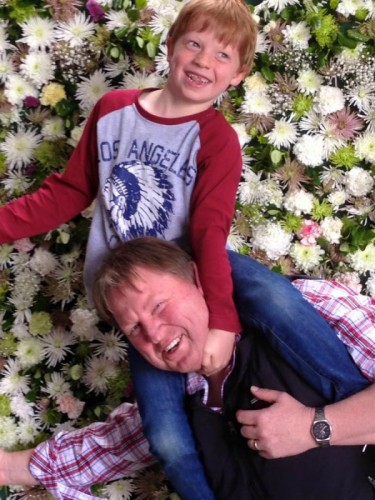 These guys were the winners of a years supply of fresh flowers, we are hoping dads neck is OK!